stats of the week:
run 46 km, indoor cycled 1 h, gym 2 h
2 years ago Paul Freedman ran his 24th London Marathon.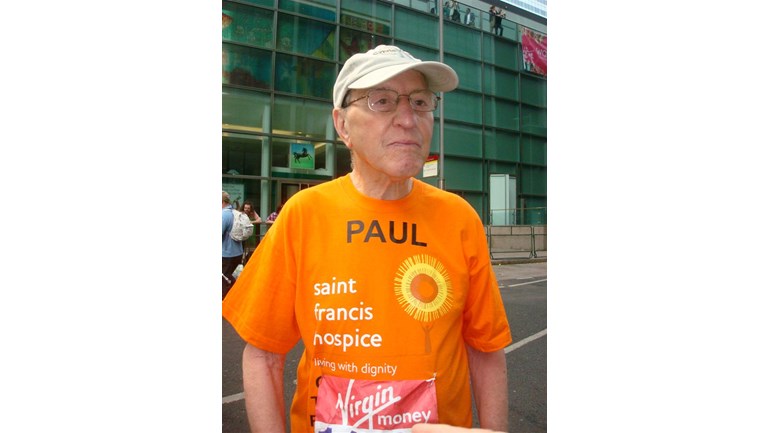 A few days ago he passed away. How could an athlete die after he was fit enough to finish a marathon? Well, Paul was in his nineties what should partly explain.
Many thanks to Paul who was an inspiration to many. And a paragon for me. At my age I am regarded by most as an elderly senior. But I still have dreams. For example I still aim to climb Aconcagua. However, my most secret dream is to be the oldest London Marathon runner one time in my (!) future. That is what Paul Freedman was. He is my ideal.
Paul Freedman at West Ham